Rolling King | Menthol Infusion Card 25 pcs in display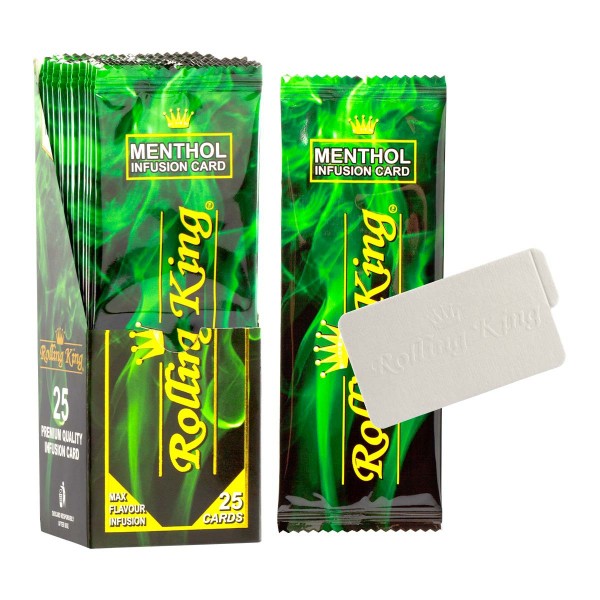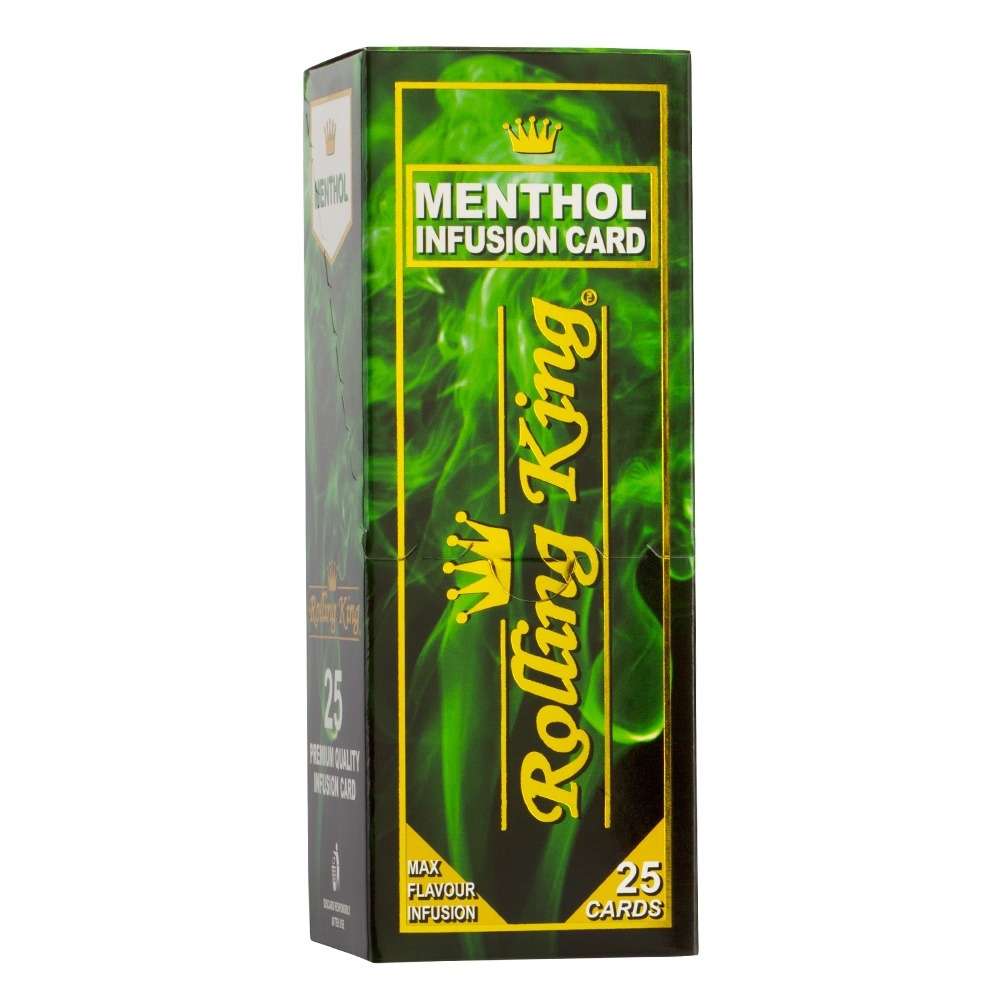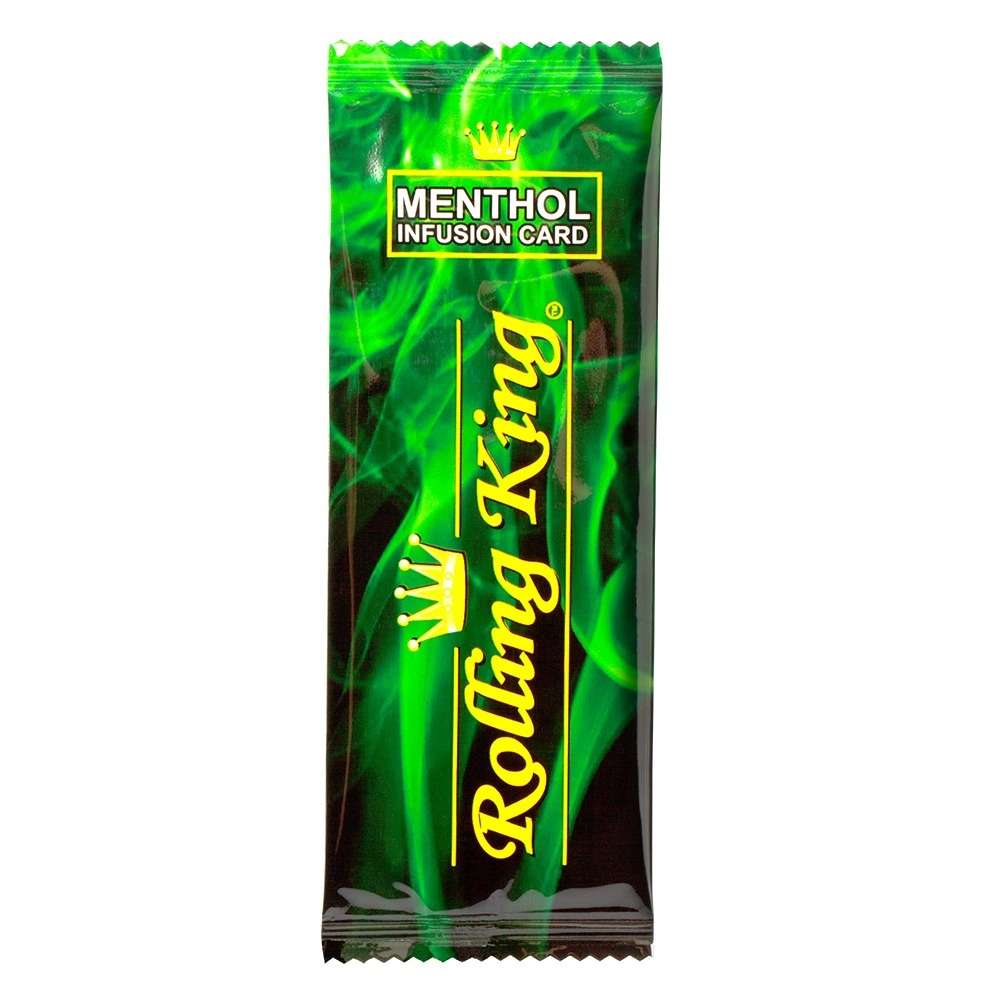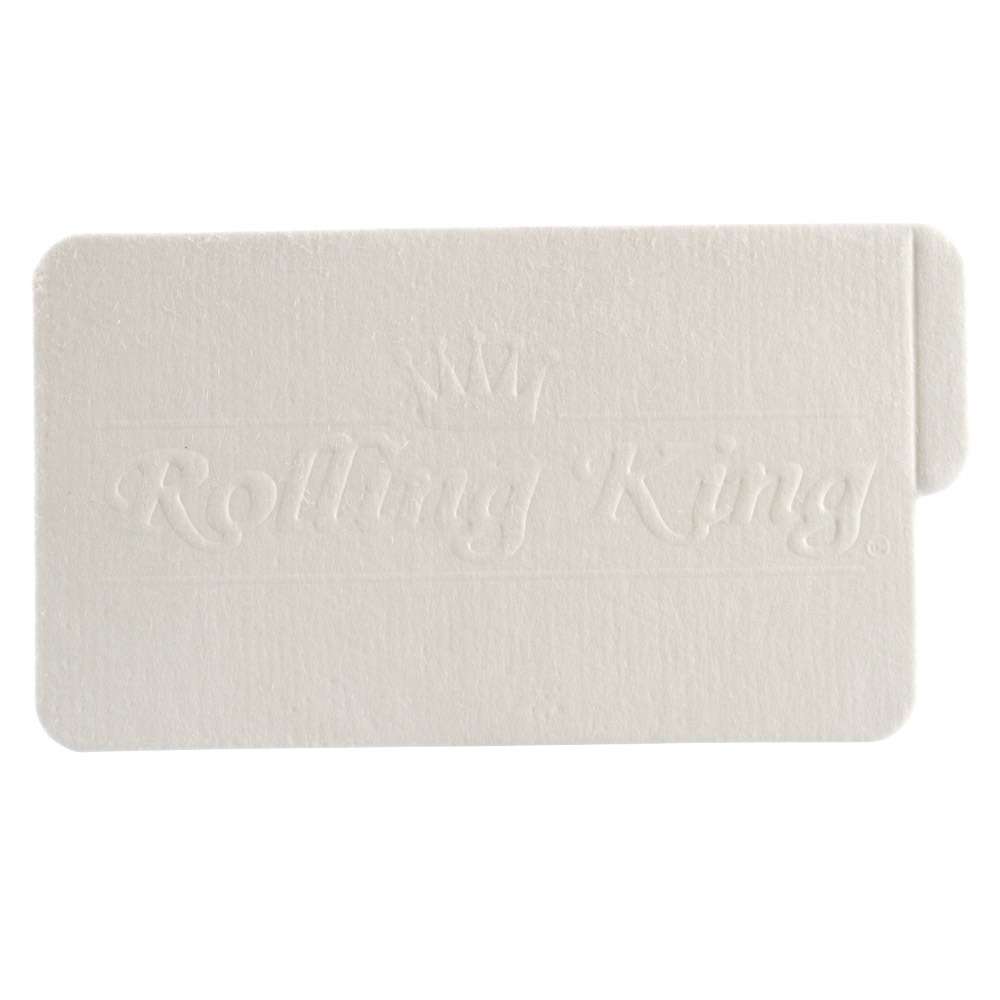 This infusion is with menthol flavor.
Insert
the Infusion Card into your packet or pouch. Wait at least 60 minutes for flavour to infuse. To achieve a more intense flavour, leave card in the packet for longer.

25 individually wrapped cards per box.